Pneumax: Empowering Industries with Innovative Pneumatic Solutions
In the realm of industrial automation, efficiency, reliability, and precision are key factors that drive success. Pneumax, a leading brand in the field of pneumatics, has been at the forefront of providing cutting-edge solutions to meet these demands. With a rich heritage and a commitment to technological innovation, Pneumax has established itself as a trusted partner for industries worldwide. In this blog, we will explore the remarkable journey and the exceptional offerings of Pneumax, showcasing how it has become a driving force in the world of pneumatics.

Pneumax boasts a legacy spanning over five decades, during which it has continually evolved and adapted to the ever-changing industrial landscape. Founded in 1976 in Italy, Pneumax has grown into a global brand, operating in over 70 countries. The company's unwavering dedication to quality, performance, and customer satisfaction has played a pivotal role in its success.

Pneumax offers a comprehensive range of pneumatic components and systems designed to enhance productivity, optimize efficiency, and ensure reliability across various industries. From valves and actuators to air treatment units and fittings, Pneumax's product portfolio caters to diverse automation needs. Each product undergoes rigorous testing and adheres to stringent quality standards, ensuring superior performance and durability.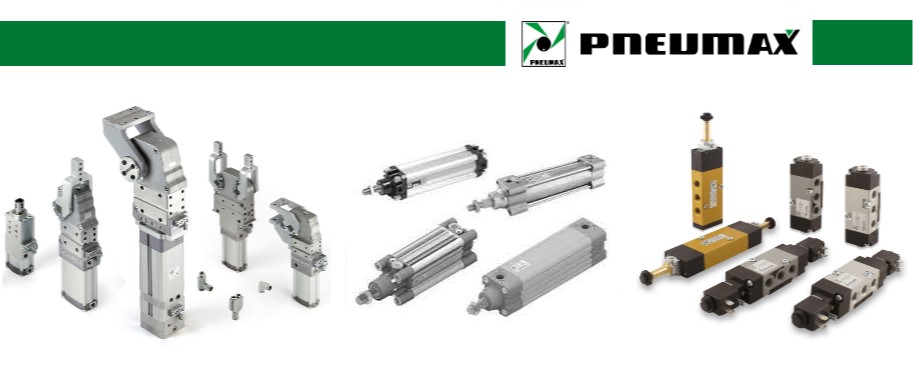 A Legacy of Excellence
Pneumax understands the importance of staying ahead in the digital age. By embracing technological advancements, the company has developed intelligent solutions that integrate seamlessly into modern automation systems. Pneumax's commitment to research and development has led to the creation of smart pneumatics, enabling industries to leverage data-driven insights, enhance control, and optimize energy consumption.

Recognizing that every industry has unique requirements, Pneumax provides tailored solutions to meet specific customer needs. With a team of experienced engineers and technicians, the company collaborates closely with clients to understand their challenges and develop customized systems that deliver optimal results. This customer-centric approach sets Pneumax apart, fostering long-term partnerships built on trust and mutual success.

Pneumax's global presence ensures that its products and services are accessible to industries around the world. With a widespread distribution network and a strong focus on local support, Pneumax is able to offer timely assistance, technical expertise, and reliable after-sales service to its customers. This commitment to providing a seamless experience further reinforces the brand's reputation as a trusted pneumatic solutions provider.

Pneumax's journey from its humble beginnings to its current position as a global leader in pneumatics is a testament to its unwavering commitment to excellence and customer satisfaction. By consistently delivering innovative solutions, embracing technological advancements, and fostering strong partnerships, Pneumax continues to empower industries across the globe. Whether it's enhancing productivity, ensuring precision, or optimizing energy consumption, Pneumax stands as a trusted partner, ready to meet the evolving needs of automation-driven businesses.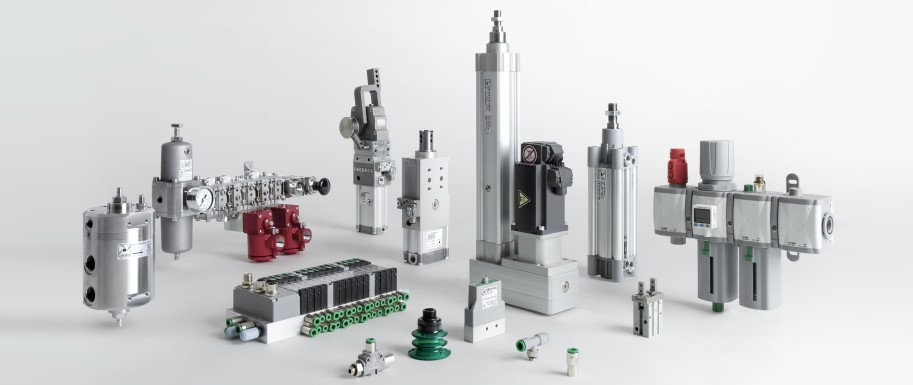 Embracing Technological Advancements