Camozzi: Empowering Industries with Innovative Pneumatic Solutions
In today's fast-paced world of industrial automation, businesses are constantly seeking cutting-edge solutions that can enhance efficiency, productivity, and reliability. Among the key players in this field, Camozzi stands tall as a leading provider of advanced pneumatic components and systems. With a rich history spanning over 50 years, Camozzi has built a reputation for excellence, innovation, and unwavering commitment to customer satisfaction. In this blog, we will explore the key aspects that make Camozzi a brand to reckon with in the realm of industrial automation.

Since its inception in 1964, Camozzi has been at the forefront of technological advancements in the field of pneumatic automation. The company's unwavering commitment to research and development has led to numerous breakthroughs, resulting in an impressive portfolio of state-of-the-art products. Camozzi's team of talented engineers and technicians continuously push the boundaries of innovation, ensuring that their customers have access to the most advanced solutions available.

Camozzi offers a comprehensive range of pneumatic components and systems designed to meet the diverse needs of various industries. Their product lineup includes pneumatic valves, cylinders, actuators, fittings, vacuum components, and control systems. Each product is crafted with precision and built to withstand demanding industrial environments, guaranteeing exceptional performance, longevity, and reliability.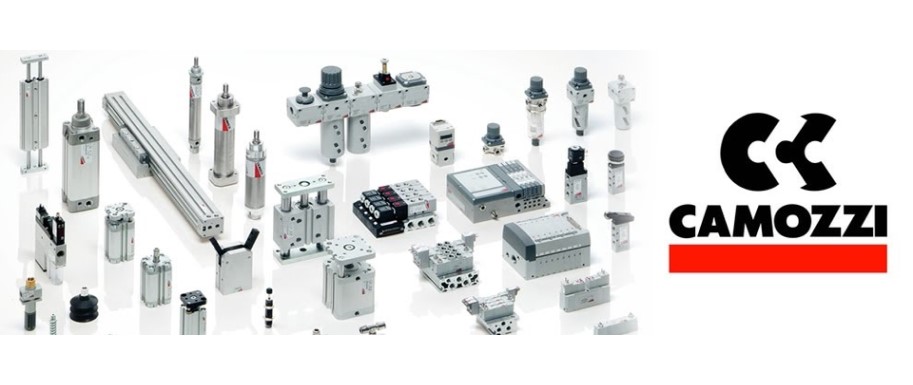 Comprehensive Product Range
Recognizing that every industry and application has its own unique challenges, Camozzi goes beyond offering standard off-the-shelf products. They excel at providing customized solutions tailored to specific customer requirements. With a deep understanding of diverse industries such as automotive, packaging, food processing, and more, Camozzi works closely with their clients to develop bespoke pneumatic solutions that maximize efficiency and productivity while minimizing downtime.

Quality is at the core of everything Camozzi does. The company adheres to stringent quality control measures throughout the entire manufacturing process, ensuring that each product meets the highest industry standards. From material selection to rigorous testing procedures, Camozzi leaves no stone unturned in delivering products of unmatched quality and reliability. This commitment to excellence has earned them various certifications, including ISO 9001, ISO 14001, and ISO/TS 16949.

Camozzi's legacy of innovation, comprehensive product range, commitment to quality, and customer-centric approach have cemented its position as a trusted leader in the field of industrial automation. By providing cutting-edge pneumatic solutions tailored to specific needs, Camozzi empowers industries to achieve enhanced efficiency, productivity, and reliability. With a global presence and a strong focus on sustainability, Camozzi is well-equipped to meet the evolving demands of industries worldwide, solidifying its role as a driving force in the world of pneumatic automation.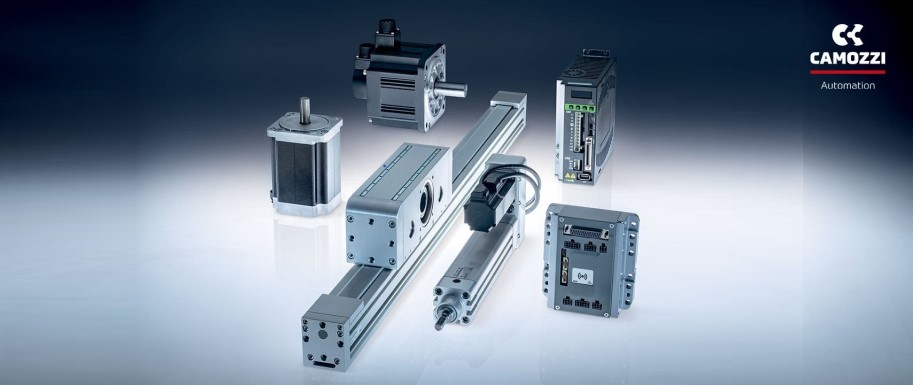 Commitment to Quality