Mindman: Pushing The Boundaries Of Innovation
Mindman is a leading brand that specializes in innovative solutions for industrial automation and pneumatic components. With a rich history spanning several decades, Mindman has established itself as a trusted name in the industry, renowned for its commitment to quality, reliability, and cutting-edge technology.

At Mindman, we understand the evolving needs of the manufacturing sector and strive to deliver products that optimize efficiency, productivity, and safety. Our extensive range of pneumatic components, including valves, actuators, air cylinders, and fittings, are meticulously designed and manufactured to meet the highest standards of performance and durability.

With a focus on research and development, Mindman continuously pushes the boundaries of innovation. Our team of skilled engineers and technicians work tirelessly to develop advanced solutions that streamline processes, reduce energy consumption, and enhance overall operational excellence. We leverage the latest technologies and industry insights to stay at the forefront of automation trends and deliver state-of-the-art products that meet the evolving needs of our customers.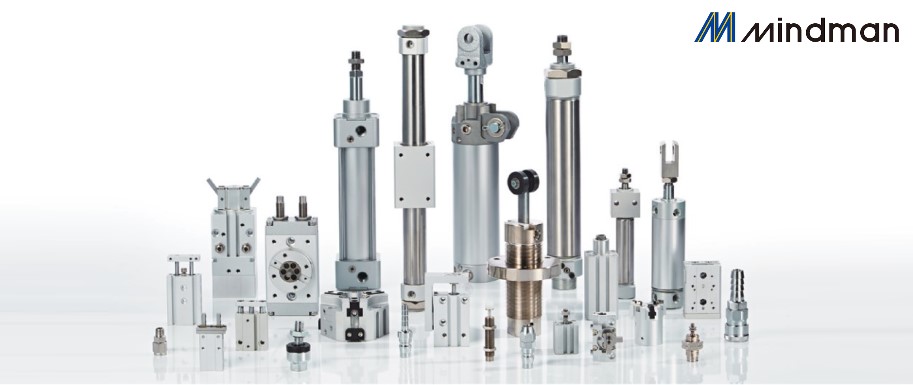 Embracing Technological Advancements
Mindman's commitment to excellence extends beyond product development. We prioritize customer satisfaction and offer comprehensive support services, including technical assistance, training programs, and prompt after-sales service. We believe in building long-lasting partnerships with our clients, working closely with them to understand their unique requirements and provide tailored solutions that deliver tangible results.

With a global presence, Mindman serves a wide range of industries, including automotive, electronics, packaging, food processing, and more. Our products have earned the trust of customers worldwide, and we continue to expand our reach by forging strategic alliances and establishing a strong distribution network.

When you choose Mindman, you choose innovation, reliability, and unmatched expertise. We are dedicated to empowering industries with smart automation solutions that drive progress and unlock new possibilities. Trust Mindman to be your partner in achieving operational excellence and staying ahead in the competitive market landscape.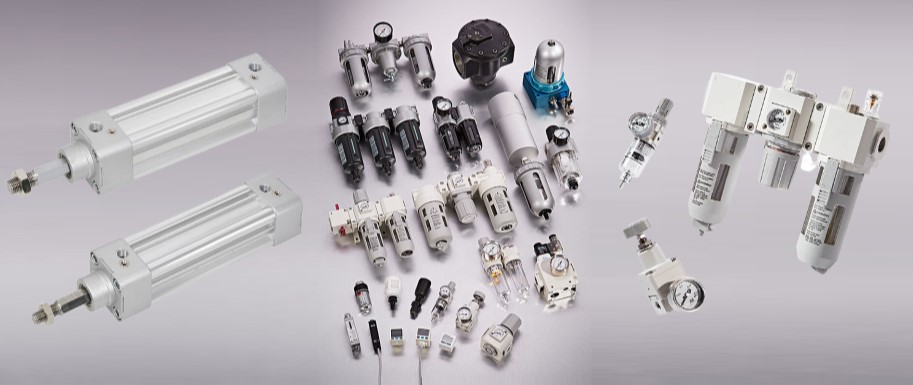 Driving Industry Transformation